Group manager, Rakuten
I'm a manager of the group which is responsibility for developing hotel management system, multi language booking site, business trip. In last year, we didn't have any team of DevOps. So, I organized the team which improves development environment. Through this activity, we tried to raise up coverage of unit test to improve the quality of our codes by Jenkins. I'd like to share this activity with you at this presentation.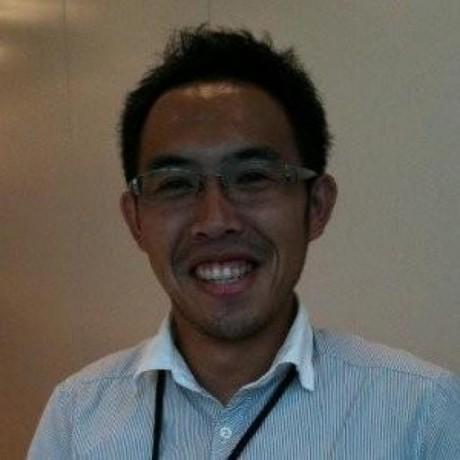 Rakuten, Inc.
I'm working for Rakuten Travel SysOps since last year after 7 years experience to develop Rakuten Travel outbound web services. | System orchestration, automation against routine work, implement visualisation tools and improve the productivity with KGI are my occupations recently.